---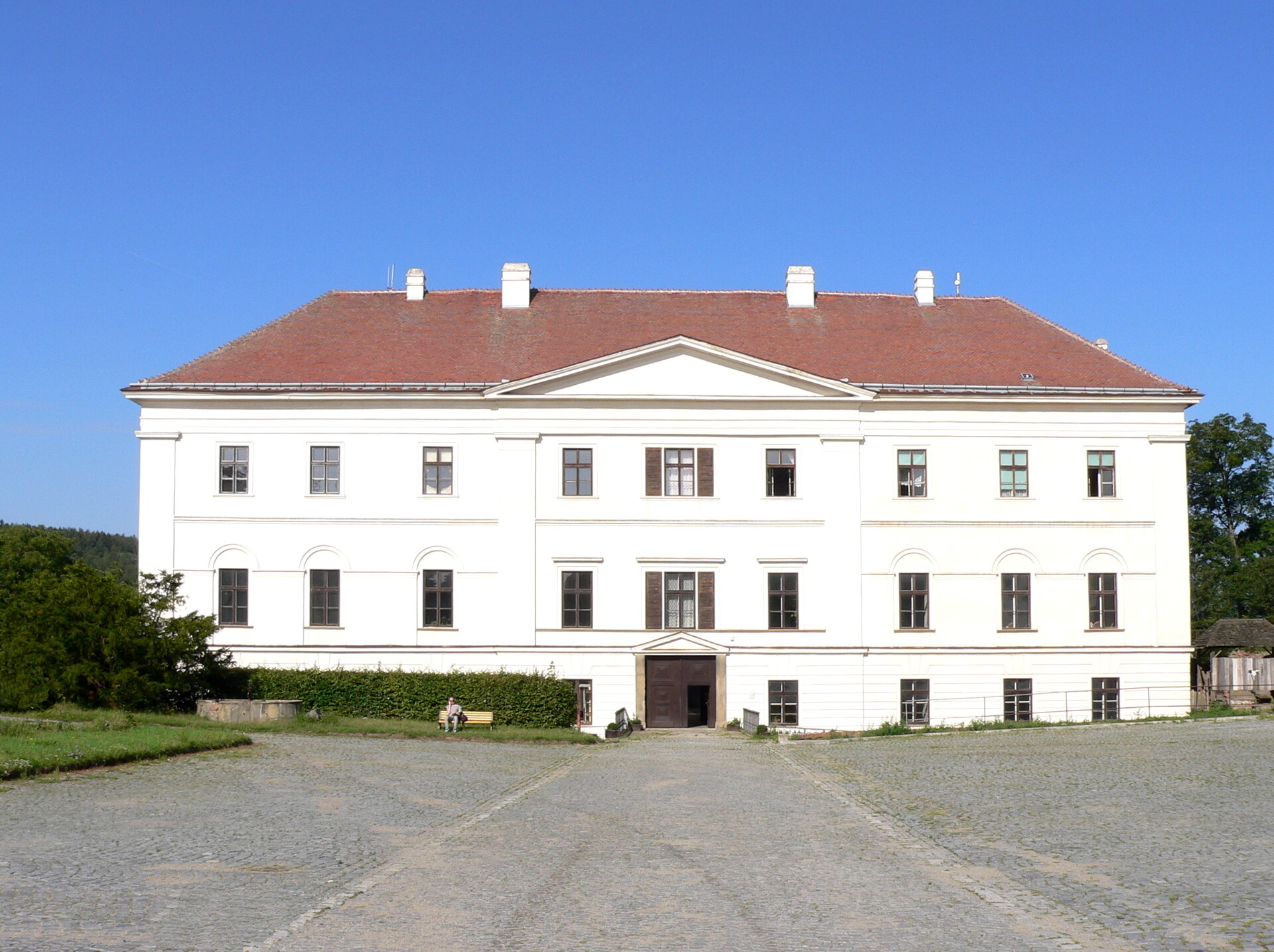 In Rosice Chateau, not only you can admire Renaissance arcades, but you can also visit a fallout shelter from 1965.
One of the dominant features of the town of Rosice is the chateau located on a hill overseeing the confluence of the Bobrava river with the Říčanský stream. The chateau was built by reconstructing a Gothic castle during the late 16th and early 17th century. Its most important owner was Charles the older of Zierotin, who gave the chateau its Renaissance appearance.
Later owners modified the building in Classicist style, but the Renaissance remained the dominant feature of the Rosice Chateau.
Visitors can access the Chateau guided tour of 21 rooms, during which they can admire ceilings with rich stucco decorations, decorative wall paintings, ceilings decorated with Renaissance paintings, and period furniture, paintings, hunting trophies, dishes, and daily necessities.
Visitors can also visit a permanent toy exhibition, or a fallout shelter.
For more information, see the Rosice Castle website.
---